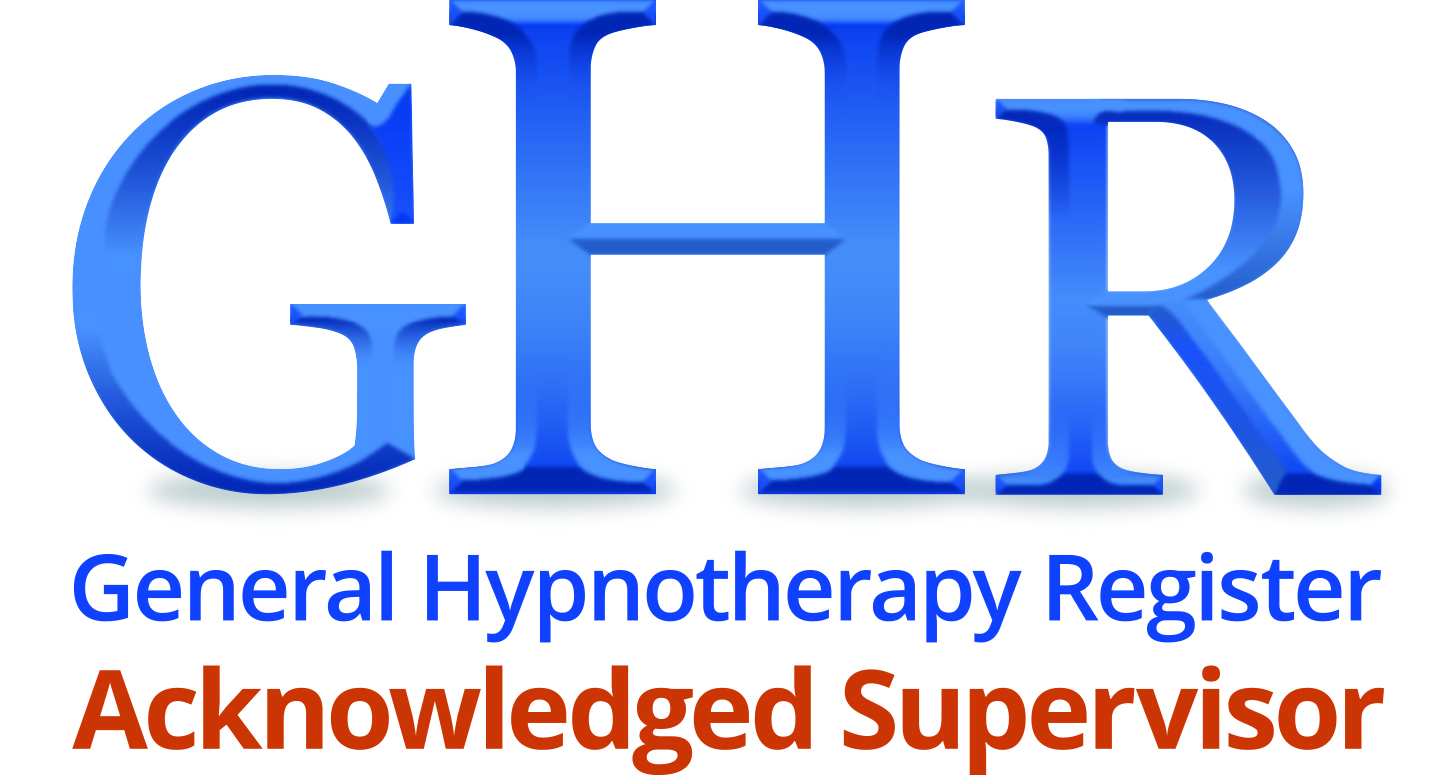 September 2nd  2017 is fully subscribed.
Reserve list available. contact john.
Managed by a GHR Accredited Training Provider and Acknowledged Supervisor.

Included is a FREE 2 hour session (10am until noon) with a presentation.
The Recording company is coming to us.
Abitas Recording have offered to present on their specialist subject and answer any questions we have. This will be a very worthwhile 2 hours.
Visit www.abitasstudios.co.uk
Some of the content of the event is listed below but is not limited.
Example of subjects. Subject to change without notice.
Jon (Abitas) will explain the advantages of having your own CD/MP3 to promote customer loyalty and continuity, and will discuss how CD/MP£s make excellent promotional gifts and sales opportunities.
CDs can be branded and include your company name,
logo, website, telephone and email address.
Jon will also explain how MP3s can be used in conjunction with social media sites such as LinkedIn, Facebook and Twitter to promote your business, and will show how recordings can be used for Blogs, Webinars, Tutorials, Podcasts and YouTube clips – as well as adding the audio track to your website for customers to download.
Jon will cover the difference between recording using an iPhone /iPad / Dictaphone etc. and using a professional microphone and recording equipment.
You will have the opportunity to ask questions of Jon.
I JHD will provide scripted samples (By E Mail after the days event) that you could use for making your own recordings.
From an opening introduction followed by Induction and a sample script for the middle and then a suggested closing for the recording.
Easy after that!
Copies of my material will be available only to those attending the presentation.
The Free morning event is only available to those attending Supervision.
Places are very limited due to our venue room capacity.
Newly qualified hypnotherapists are required to attend four supervision sessions or peer support events annually during their first two years of practice and John's events are an excellent way to further build your confidence, skills and meet with fellow Hypnotherapists building a network of contacts.
This event exceeds the criteria of the General Hypnotherapy Register.
Attendance confirmation and receipts are issued by E Mail for all events.
These days are open to anyone from any school and as well as sharing information and ideas, you can receive advice and support on all things Hypnotic!
If you have a video you believe might be of interest please contact me to discuss sharing this.
If you would like to present on a topic this must approved and agreed with me prior to the event date.
The event will run from 10.00am until 4.00pm.
Price is only £45.00
Lunch is included.
Tea/ Coffee/Biscuits on arrival.
A supply of chocolate included.
 This will be refunded in full if cancelled before 24th August.
Cancellations on or after the 24th are non-refundable.
Please complete your reservation by 24th August
Past Presentations include:
Professional CD/MP3 recording
Social Media
Online marketing
Optimized websites & Video production
Rapid Inductions
Anchoring
Gestalt Therapy Techniques
Weight e.g. Reducing and removing food cravings and more…
Fast Phobia & Re-Wind Technique
Web Site Optimisation
NLP including Swish Pattern & Distance Swish & New Behaviour Techniques
Age Regression
Glove Anaesthesia
Esdaile Trance State
Past Life Regression
Up and coming Supervision days – choose and book the one most convenient for you