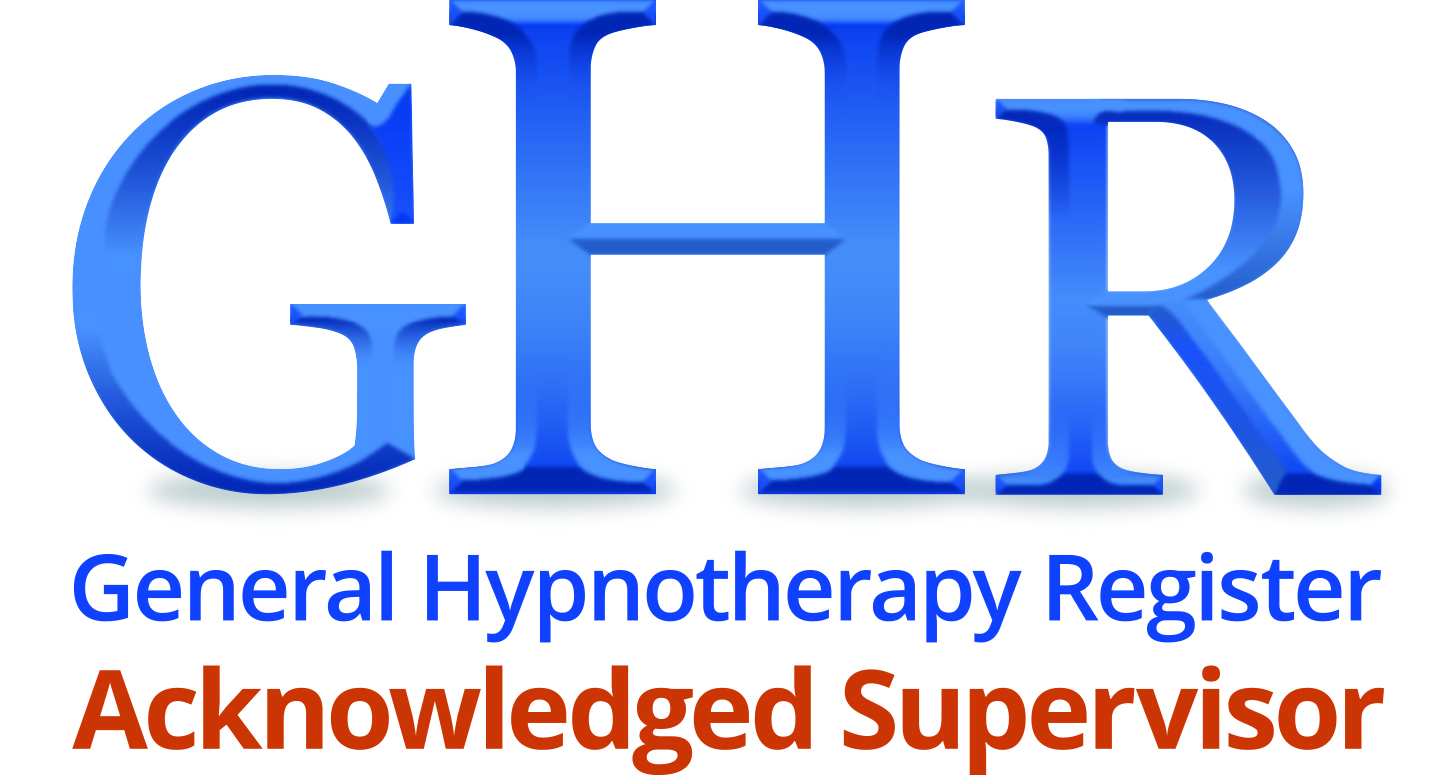 FULLY BOOKED for December 2017
Reservations require full payment and are Non-Refundable.
Confirm using only the PayPal payment.
You will receive confirmation of your place only after payment is complete.
December 2nd 2017 FULLY BOOKED
We are early for our meeting in December so no Christmas jumper competition.
Oh no I hear the cries!
In order to avoid serious disappointment we will have a
most unusual Christmas Hat competition.
Magnificent prizes (Note plural)
Anonymous judges so no retribution.
Will you wear a Fairy hat or Gnome hat or your own creation?
Managed by a GHR Accredited Training Provider and Acknowledged Supervisor.
Included is a FREE 2 hour session (10am until noon)
with a presentation/demonstration.
The morning content for December is;
Timeline Therapy
What is Timeline therapy
The two types of timeline
Setting clients Timeline
Demo above volunteer required.
Practice session
Using Timeline
Demo above volunteer required.
Practice session
Self Hypnosis for Pain.
Another part of the morning will be a talk on using Self-Hypnosis for Pain Relief.
Our presenter is Rex Stanley using his personal experience.
Copies of my material will be available only to those attending the presentation.
The Free morning event is only available to those attending Supervision.
Places are very limited due to our venue room capacity.
Newly qualified hypnotherapists are required to attend four supervision sessions or peer support events annually during their first two years of practice and my supervision events are an excellent way to further build your confidence, skills and meet with fellow Hypnotherapists building a network of contacts.
These Supervision event exceeds the criteria of the General Hypnotherapy Register.
Attendance confirmation and receipts are issued by E Mail for the events.
These Supervision days are open to any qualified Hypnotherapists and as well as sharing information and ideas, you can receive advice and support on all things Hypnotic!
If you have a video you believe might be of interest please contact me to discuss sharing this.
Requests to present on a topic this must be agreed and content approved with me prior to the event date.
The event will run from 10.00am until 4.00pm.
Price is only £45.00
Lunch is included.
Tea/ Coffee/Biscuits on arrival.
A supply of chocolate included.
 
Past Presentations include:
Professional CD/MP3 recording
Social Media
Online marketing
Optimized websites & Video production
Rapid Inductions
Anchoring
Gestalt Therapy Techniques
Weight e.g. Reducing and removing food cravings and more…
Fast Phobia & Re-Wind Technique
Web Site Optimisation
NLP including Swish Pattern & Distance Swish & New Behaviour Techniques
Age Regression
Glove Anaesthesia
Esdaile Trance State
Past Life Regression
Abitas Recording Studio on making high quality professional recordings
Up and coming Supervision days – choose and book the one most convenient for you