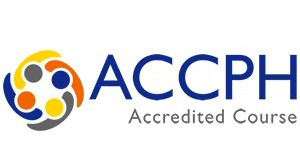 Come and join my masterclass on Parts Therapy.
If you already know something about Parts Therapy, you can benefit from increasing your knowledge and skill set.
If you have never used Parts Therapy then you will learn a very powerful therapeutic method of helping clients improve their lives.
Is it client centered or therapist driven, come and learn.
Know how to use Parts Therapy and with which clients
Discover how to prepare yourself
Preparing your client
Client simple explanation
Use the 6 Ps
Understand how to question the Part
How to respond and Re-frame
Increase your knowledge on primary gain versus secondary gain
Understand the Parts session(s) process order
12 step process for Parts therapy
Watch live demonstrations.
Volunteers requested.
Practice in a safe environment.
Know what do you do if the problem returns…
Come and discover how to help clients on…
Weight
Smoking
Alcohol
Abuse
Anger
IBS
Depression
Unexplained Infertility
Psycho Sexual problems
And much more.
What you will receive:
You will receive comprehensive Parts Therapy Material
Fully prescriptive session template
12 step process order
Live demonstration of Silent Negotiation Method
Live demonstration of Verbal Negotiation
4 ring binder
Top quality pen
FREE copy of my Parts therapy Training Manual in Pdf format after the event
Refreshments

Please note lunch is not provided


If you need to book accommodation or public transport wait until I confirm course is running before committing yourself to any extra cost.

The Award: Diploma in Parts Therapy
Forthcoming Parts Therapy Event